This page is designed specifically for mobile devices in use on Sunday mornings.
Bulletin for April 7, 2019
Current Sermon / Series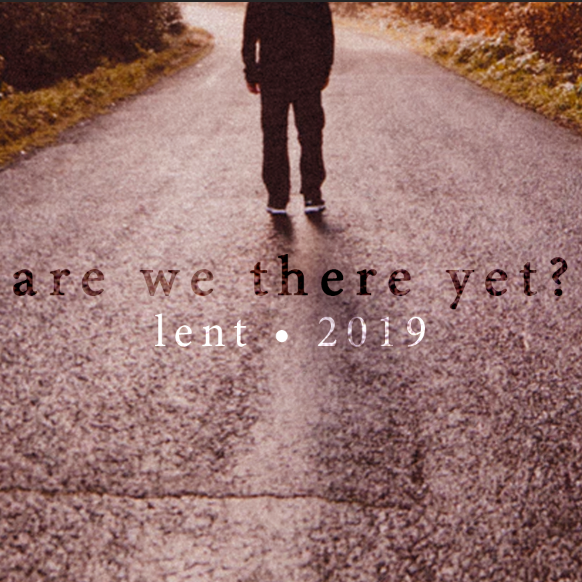 Luke 2:22, 25-38
22 When the time came for the purification rites required by the Law of Moses, Joseph and Mary took him to Jerusalem to present him to the Lord…
25 Now there was a man in Jerusalem called Simeon, who was righteous and devout. He was waiting for the consolation of Israel, and the Holy Spirit was on him. 26 It had been revealed to him by the Holy Spirit that he would not die before he had seen the Lord's Messiah. 27 Moved by the Spirit, he went into the temple courts. When the parents brought in the child Jesus to do for him what the custom of the Law required, 28 Simeon took him in his arms and praised God, saying:
29 "Sovereign Lord, as you have promised,
you may now dismiss your servant in peace.
30 For my eyes have seen your salvation,
31 which you have prepared in the sight of all nations:
32 a light for revelation to the Gentiles,
and the glory of your people Israel."
33 The child's father and mother marveled at what was said about him.34 Then Simeon blessed them and said to Mary, his mother: "This child is destined to cause the falling and rising of many in Israel, and to be a sign that will be spoken against, 35 so that the thoughts of many hearts will be revealed. And a sword will pierce your own soul too."
36 There was also a prophet, Anna, the daughter of Penuel, of the tribe of Asher. She was very old; she had lived with her husband seven years after her marriage, 37 and then was a widow until she was eighty-four. She never left the temple but worshiped night and day, fasting and praying. 38 Coming up to them at that very moment, she gave thanks to God and spoke about the child to all who were looking forward to the redemption of Jerusalem.
— — — — — — — — — — — — — — —
Leader: The word of the Lord.
Congregation: Thanks be to God.
Help Needed
A few community needs have come to our attention in recent days. Stephanie and Bradley Capps host a small group that has been supporting a Syrian refugee family nearby. This family is in need of Size 4 diapers, and wipes. If you can help, please reach out to Stephanie (919-817-2151).
Beyond this, Crystal Price works with several underserved families and children with high-risk mental health issues. Among these families, at least 2 children are without beds, and 3 families are without other basic furnishings (couch, table, chairs). If you have furniture you could donate, contact Crystal (919-946-8648)
Baptism
We are working toward a baptism worship service on Easter Sunday (4/21). To those who have already been baptized, we also hope to offer a reaffirmation-of-baptism-vows. If you or a family member is interested either in baptism or a reaffirmation, please contact Curtis.
Guatemala 2019
This summer we are sending a team to serve with our Global Ministries partner Lemonade International in Guatemala City — a ministry we support monthly. This year, our annual trip will be August 4-10. It is ALWAYS a powerful and transformative experience, and we would love for you to go! Learn more online, or chat with Pastor Curtis or Colby Freeman (this year's team leader).
Lent Posts
If you've missed our series of Lent blog posts, catch up here. They are so good!
Habitat Workday 6/1/2019
Our first Habitat Workday of 2019. This event is open to anyone (16 yrs+) who wants to join us. Looking forward to it! Click here to learn more.
Last Week's Newsletter

In cased you missed it, here's a link to last week's newsletter … complete with all the latest news and updates. [Read now]