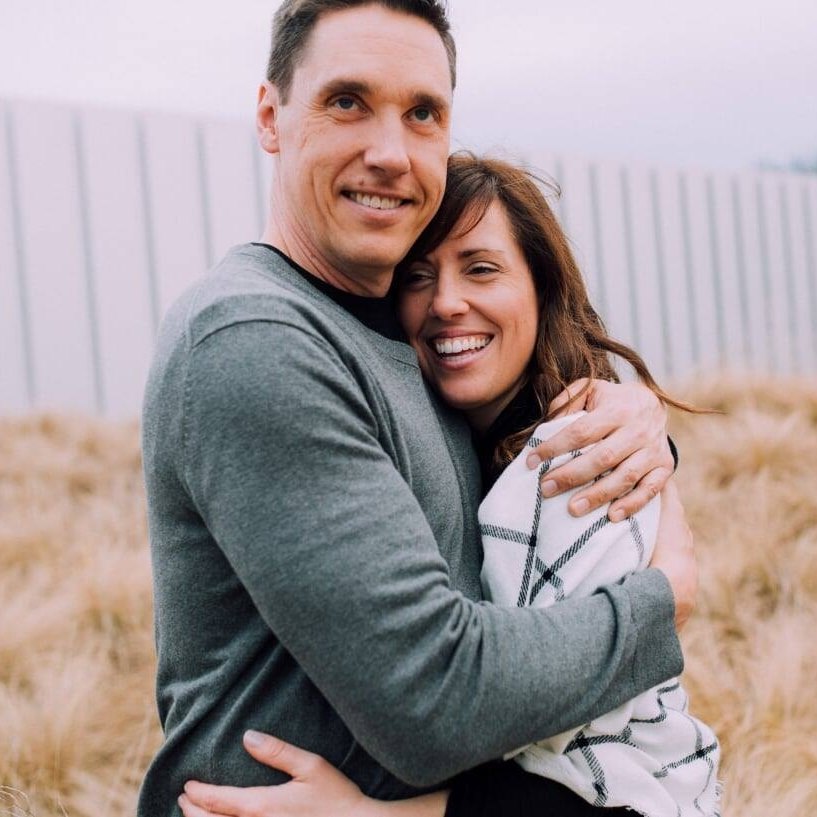 Curtis Mulder
Co-pastor / Co-founder (teaching, discipleship, worship)
Curtis has been in vocational ministry since 1994. He is Canadian – a fact he mentions far too frequently in sermons – and he has two amazing daughters, Kyra (b.1998) and Megan (b.2000). He and Kim were married in April of 2020 and are loving their new life together near downtown Apex. Curtis is a big believer that following Jesus is primarily about getting better at being human. If you attend on a Sunday morning and are not inspired somehow to be a better human, the Way-of-Christ was likely not preached.   
CJ Stephens
Co-pastor / Co-founder (teaching, discipleship, missions)
CJ has been married to his wife, Holly, since 2003. He is father to 2 beautiful children (Abby b.2008, Noah b.2010). He grew up playing pretty much every sport possible imaginable, and has a HUGE love for Soccer. CJ graduated with a Masters Degree in Biblical Languages from GTU in Berkeley, CA … and he loves AMC's The Walking Dead. While those 2 facts are not connected in any way, they offer strong evidence of good balance in his life. 

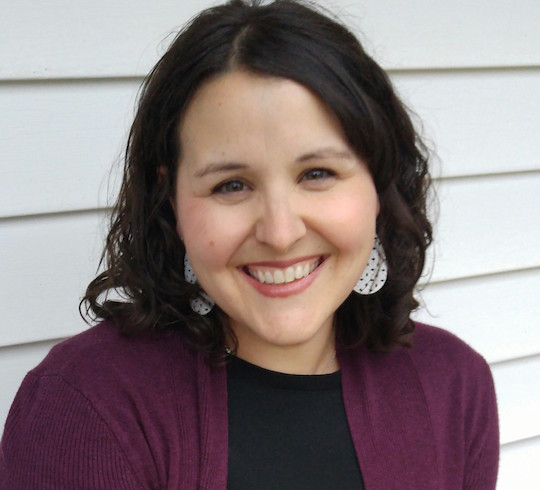 Lindsay Stevenson
Kids Ministry Coordinator
Lindsay is a former elementary and preschool teacher who loves to help children understand their value and point them toward the love of God. She is married to Luke and has two children, Nathan and Lydia. She loves to read, quote Home Alone, take walks, drive on country roads, and be on the water. She believes making a difference in this world is less about big gestures and more about simple acts of love right where you are. 

