Little Known History of Black Contributions
"Go through history, these lights that are shining on us, you can tell me who invented the light bulb? Everybody knows Thomas Edison. Edison invented the light bulb with a paper filament, it burned out in no time. Can you tell me who invented the filament that makes these lights shine throughout? Nobody knows because he was a black man and it was not taught in schools. Lewis Howard Latimer invented the carbon filament because of which lights continuously shine, who knows that? Everything should be taught."  ⏤Michael Holding
GET STARTED
Watch and read these 4 short introductory videos and articles on the contributions of  Black Americans in the United States.
1
Madam C.J. Walker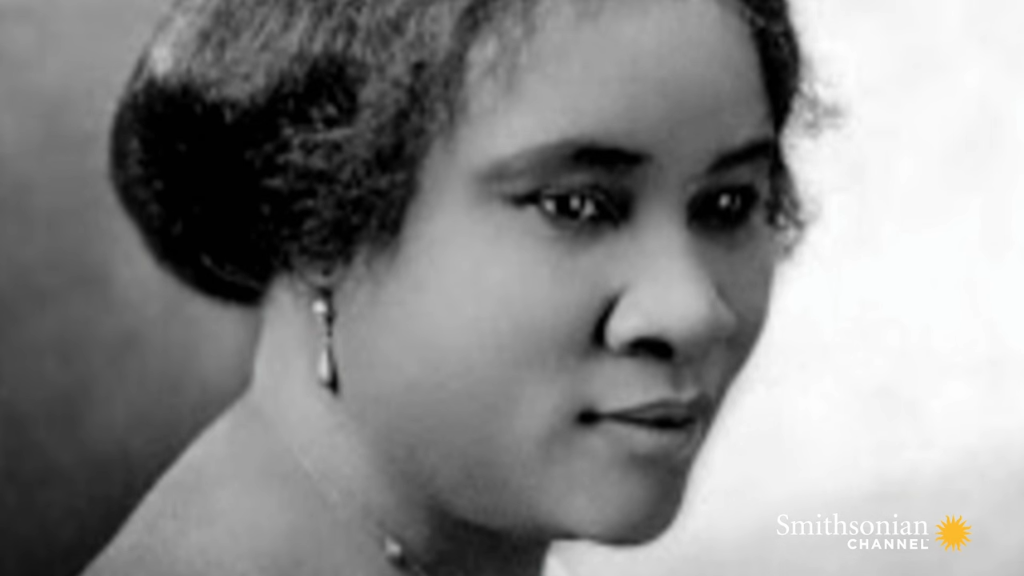 Madam C.J. Walker was suffering from poverty and hair loss when she decided to concoct a hair regrowth lotion to heal her damaged scalp. Fast forward a handful of years and millions of dollars later, Walker was leading one of the most successful, and philanthropic, cosmetic companies to date.
 [Video: 4:37]
3
Innovators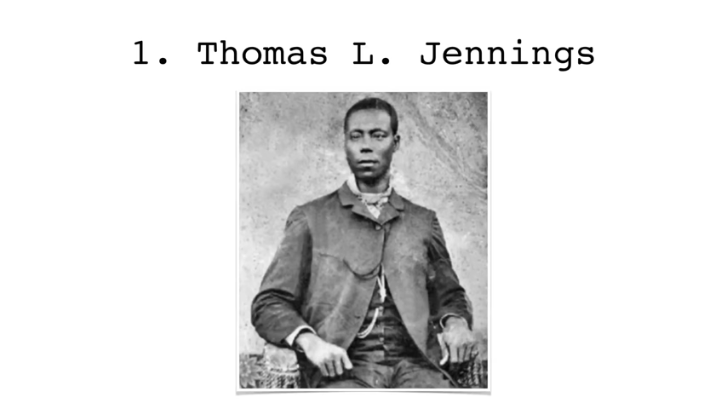 These innovators were never properly recognized for transforming the world we live in. Check out how these Black inventors defied racial stereotypes and paved the way for future inventors. How many of these African Americans have you heard of? [Video: 2:08]
2
Bessie Coleman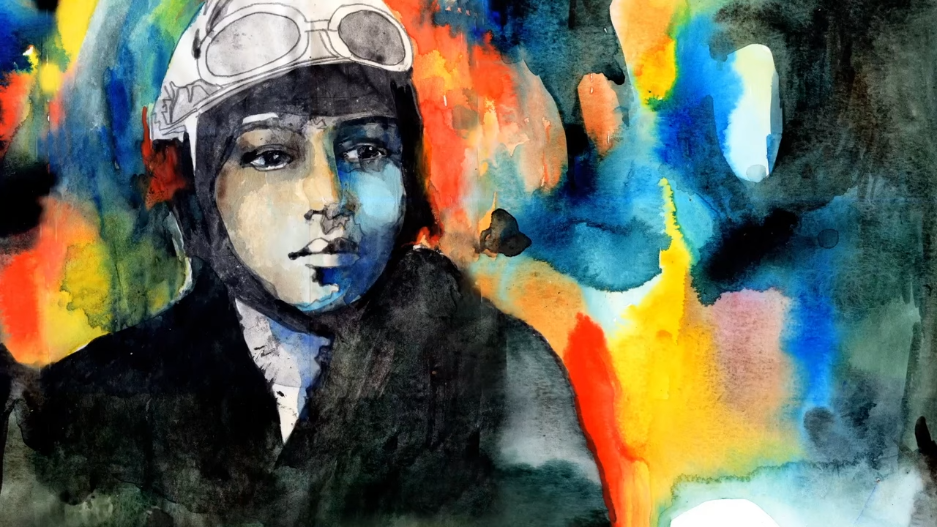 Bessie Coleman was born in 1892 to a sharecropping family in rural Texas. One of thirteen children, she spent her childhood picking cotton and doing laundry for white families. Despite all odds, she would become the first African American woman pilot, and the first African American to obtain an international license to fly. Her daredevil aerial performances still inspire pilots today. [Video: 8:58] [Article: approx. 3min to read]
4
Physicians

Black doctors only make up about 7.5 percent of the US physician workforce. While there's still much progress to be made, African Americans already figure significantly in the history of medicine. These 11 African American doctors made medical history [Article: approx. 2 min to read]
GO DEEPER
There are many fantastic resources to help educate us on Black excellence and achievements. When time permits, consider reading/viewing some of these additional resources to grow in your own personal knowledge and awareness.
Trailblazing Black Women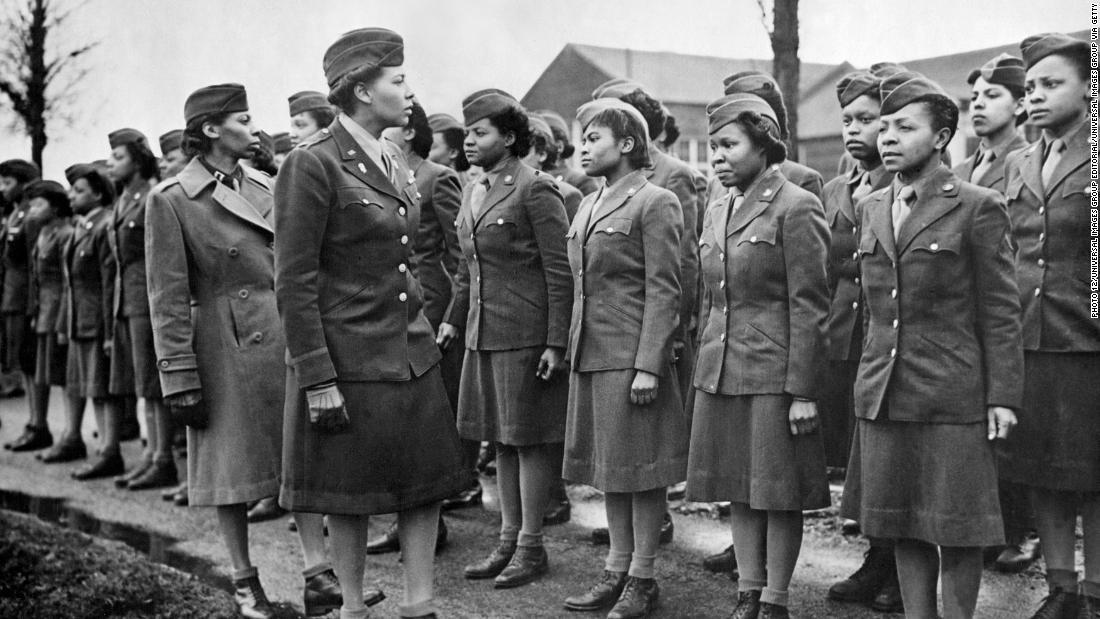 6888th Battalion. These Black female soldiers brought order to chaos and delivered a blow against inequality. [Video 4:50; Article approx 8 min to read]
Charlotte E. Ray, Attorney "Charlotte E. Ray, the first African American woman to practice law in the United States, was born on January 13, 1850, in New York City, New York…" [Article: approx. 2 min to read]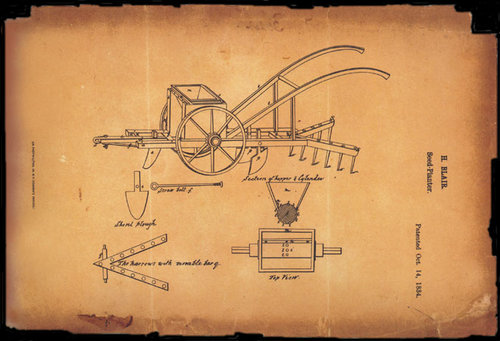 The contributions of these seven major African American farmers, horticulturists, and inventors have revolutionized the way our food system functions today. [Article: approx 4 min to read]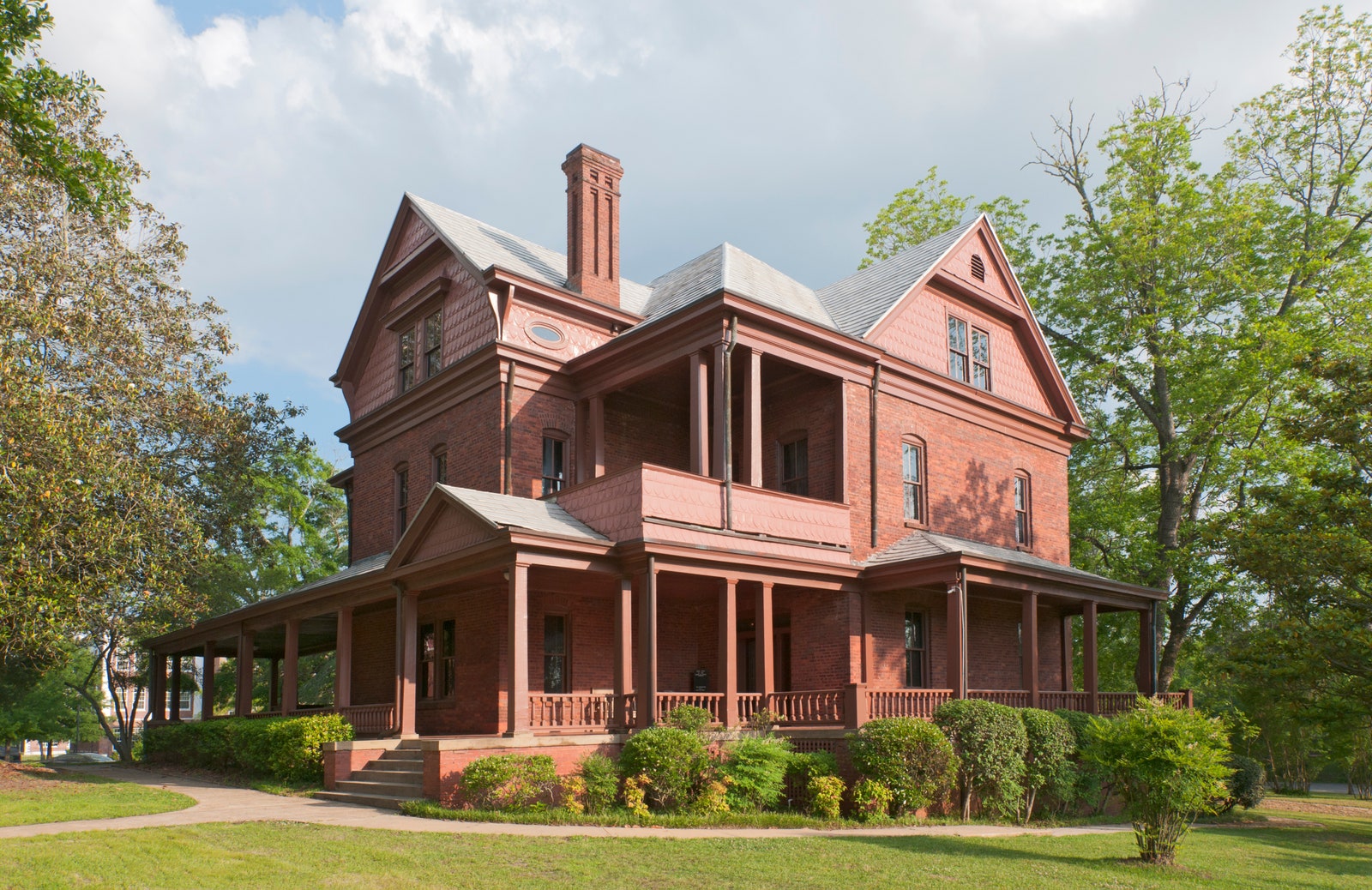 These historic trailblazers paved the way for future creatives of color—and improved the practice of architecture for everyone. [Article: approx 8 min to read]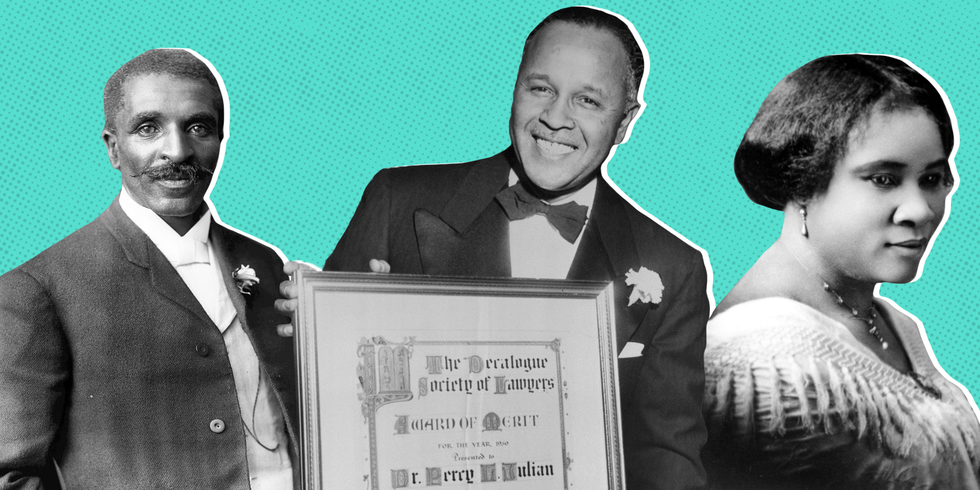 Going as far back as the 1800s, here are a handful of famous and little known African American inventors whose creations changed our world. From the Super Soaker, peanut butter, and caller ID, here's a little history. [Gallery: approx 5 min to read]
Black Communities
All-Black Towns Living the American Dream "By the 1920s, Oklahoma was home to some 50 African-American towns, in addition to a large and prosperous black community living in the city of Tulsa. These towns and their self-reliant middle class and affluent residents are documented by the home movies of Reverend S. S. Jones, an itinerant minister and businessman." [Video 1:45]
10 Thriving Black Towns. "From Seneca Village in New York to Mound Bayou in Mississippi, you didn't learn about these thriving Black towns in history class." [Gallery: approx. 6 min to read]
Writers & Educators
10 Black Educators You Should Know.  "The contributions and achievements of African-Americans in the field of education are diverse and wide-reaching. Here, we acknowledge 10 of the pioneers and game-changers who worked to provide learning opportunities, improve curricula, and break down barriers for students of color across the country." [Article: approx. 3 min to read]
Famous Black Writers. Biographies of 23 African American writers and poets who have fearlessly examined cultural stigmas, provided intimate life details and created remarkable literary works. [Gallery: approx. 2+ hours to read all]
Legislators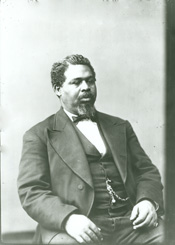 Hiram Rhodes Revels. "The first Black man elected to Congress was nearly blocked from taking his seat. Over the next decade, 15 more Black men would take their seats in the House and Senate as Reconstruction allowed a radical, if brief, transformation of government." [Article: approx. 3 min to read]
Robert Smalls. "An escaped slave and a Civil War hero, Robert Smalls served five terms in the U.S. House, representing a South Carolina district described as a "black paradise" because of its abundant political opportunities for freedmen." [Article: approx 12 min to read]
Black-American Members of Congress, 1870–Present. Chart detailing all Black American members of Congress from 1870 to present." [Chart]
Notable North Carolinians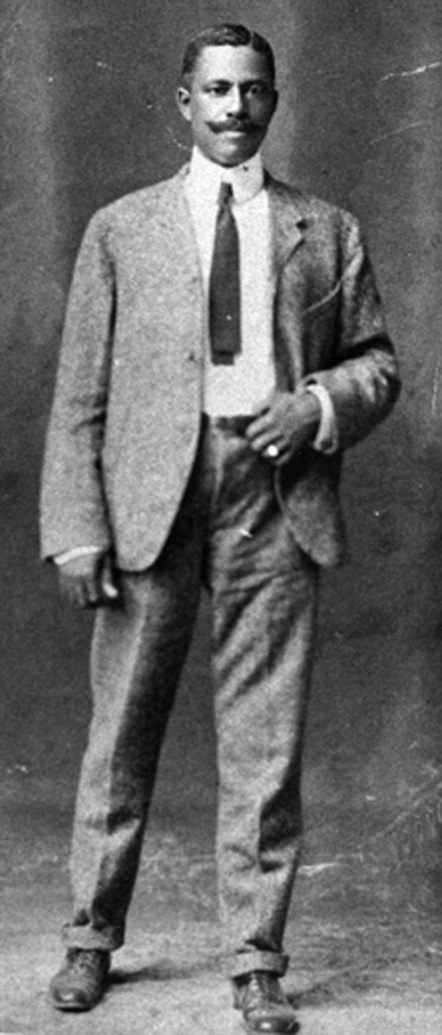 John Merrick, Entrepreneur and Cofounder of North Carolina Mutual Life Insurance Company. Although John Merrick (1859-1919) had little formal education, his innate intelligence and perseverance contributed to his future success as an entrepreneur and philanthropist. [Article: approx. 2 min to read.]
George Henry White, Politician. From the backwoods of North Carolina, George White rose to graduate from Howard University, becoming first an educator, then a lawyer, politician, and developer. [Video 14:47]
Joe Holt, Jr.: The first student to challenge Raleigh's segregated schools. "At 13 years old, Joe Holt, Jr. was like any teenager, nervously standing on the precipice of high school. However, as the first Black student to challenge Raleigh's segregated school system, he dealt with fears and pressures no child his age should have to face." [Video 1.5 hrs; Article approx. 9 min to read]
Oberlin Village: A community built by people freed from slavery in Raleigh. "In Raleigh, the name Oberlin originated from a freedman's village, built by freed men and woman, including families who had been released from the nearby Cameron Plantation, which encompassed modern locations such as Cameron Village shopping center and the Cameron Park neighborhood." [Approx. 6 min to read]

Abraham Galloway: Union Spy & Politician. "Abraham Galloway, former slave, Union spy and military recruiter, militant abolitionist, advocate for Black suffrage, North Carolina Republican Party organizer, delegate to the Convention of 1868, and State Senator, was born on February 8, 1837 in Smithville, North Carolina." [Article: Approx. 4 min to read]
Podcasts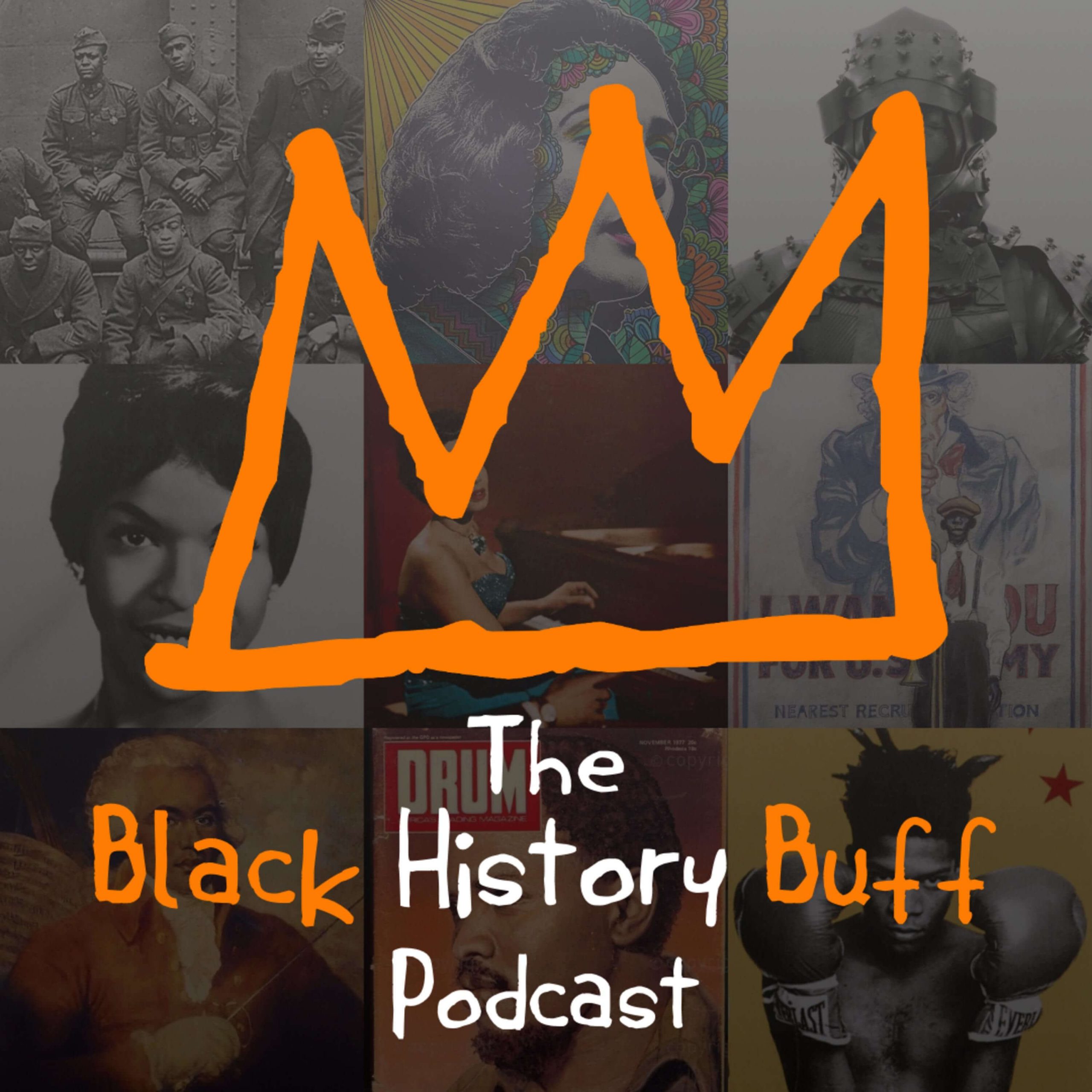 The Black History Buff. The Black History Buff podcast is a fun and thrilling journey through time. Covering the full historical tapestry of the African Diaspora, you'll hear tales covering everything from African Samurai to pistol-wielding poets. More than just a podcast, the show is a bridge that links communities throughout the African diaspora and enlightens and empowers its friends. [Podcast episodes]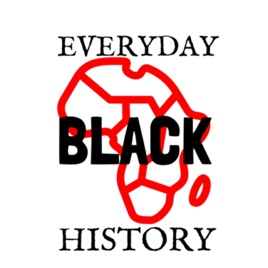 Everyday Black History.
"Welcome to Everyday Black History! Where we highlight the contributions of Black Men and Women both Past and present.
Here we celebrate Afro Appreciation, where Black American, Africans and Latinos of African descent are honored. We also highlight Institutions that have help the advancement of people in the African Diaspora, such as historically Black University and many others."
[Podcast episodes]