We believe our children have gifts to offer
and contribute to our community. We invite children to join their families and our congregation during the musical worship portion of our service. We also seek to provide an atmosphere where our children can engage with their peers and learn. For that purpose, we happily serve birth through 5th grade with classes and lessons designed to meet their developmental level. Our kids' church classes take place during our congregational worship service at 10:30 am. It is our hope to partner with parents to teach our children about God's love for them and the world in which they live.
Our current program at Ekklesia kids includes:
Babies to 24 months
2-3 year olds
4-5 year olds
K through 2nd grade
3rd through 5th grade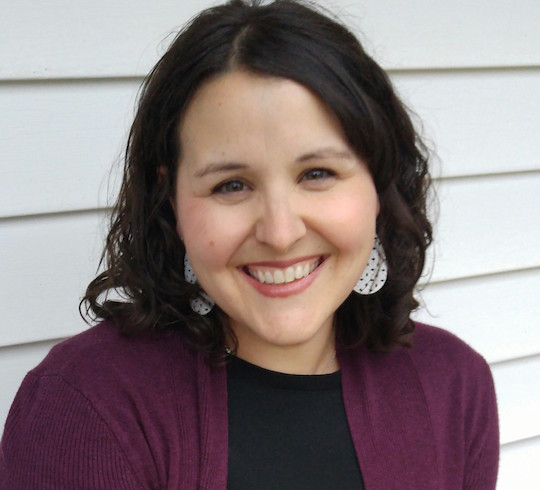 Lindsay Stevenson
Kids Ministry Coordinator
Lindsay is a former elementary and preschool teacher who loves to help children understand their value and point them toward the love of God. She is married to Luke and has two children, Nathan and Lydia. She loves to read, quote Home Alone, take walks, drive on country roads, and be on the water. She believes making a difference in this world is less about big gestures and more about simple acts of love right where you are. 

