Ekklesia Kids seeks to support the spiritual formation of children by equipping families and helping each child feel known, seen, and loved both in our church community and by their creator, God.
We provide classes for infants-5th grade during the Sunday morning service. In our classes we want to give kids age appropriate space and activities to meet with God, share their stories, spark curiosity, ask questions, and invite them into an ongoing and deepening relationship with Jesus in hopes that we are nurturing a generation to connect with God, not just know about God.
Class check-in begins at 10:30am. Infants/toddlers may go ahead to their class while preschool-5th grade will join their families in the service for a time of worship and will then be dismissed to kids church.
Our current program at Ekklesia kids includes:
Babies to 24 months
2-3 year olds
4-5 year olds
K through 2nd grade
3rd through 5th grade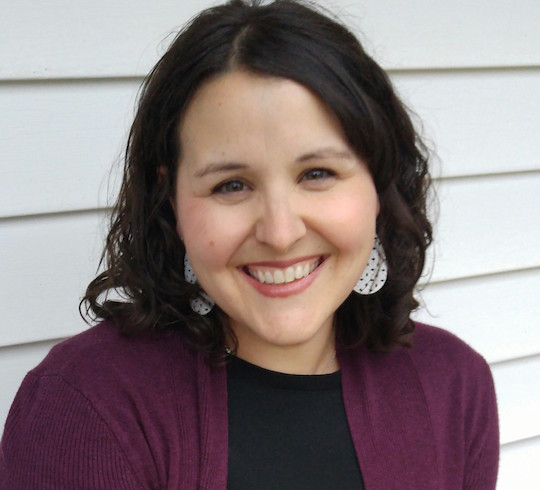 Lindsay Stevenson
Kids Ministry Coordinator
Lindsay is a former elementary and preschool teacher who loves to help children understand their value and point them toward the love of God. She is married to Luke and has two children, Nathan and Lydia. She loves to read, quote Home Alone, take walks, drive on country roads, and be on the water. She believes making a difference in this world is less about big gestures and more about simple acts of love right where you are. 

