At Connekkt Youth,
 we find inspiration from Jesus' words in Luke 10:27: "Love the Lord your God with all your heart and with all your soul and with all your strength and with all your mind." We try to embody that in the following ways:
Growing in love and community with each other and with the church as a whole.
Practicing spiritual disciplines that will help establish a closer relationship with God.
Using our skills and resources in service to others, loving Jesus through our love of our neighbors.
Expanding our knowledge of God, Scripture, and the church traditions that have made us who we are.
We meet together every week on Sunday mornings for a time of learning, conversation, and fun for all middle schoolers and high schoolers. We also regularly host social gatherings, retreats, and service projects in order to deepen our relationships with God, each other, and our community. In order to stay connected with us, be sure to find us on Instagram (@connekkt_youth) and on Facebook (www.facebook.com/groups/connekkt).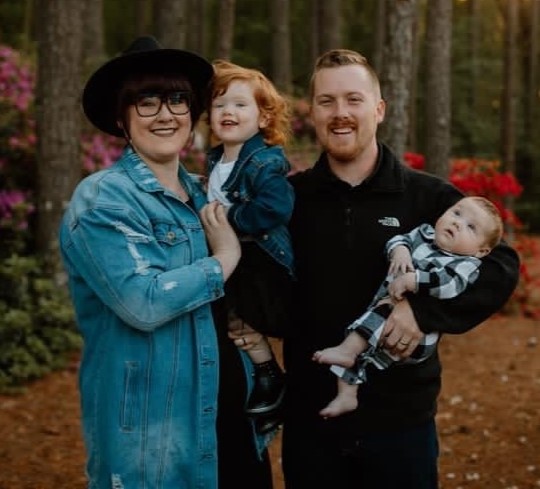 Greg Ellington
Youth Pastor
Greg and his wife Tori have been working with students together since 2013 and are passionate about seeing young people grow in healthy and holistic ways. They have a beautiful daughter (Audrey, b. 2020) and an adorable son (Maverick, b. 2022). Greg is a licensed educator who believes in forming students spiritually, socially, and intellectually. When he's not chasing around one of his kids or hanging out with the youth, you can probably find Greg reading a nerdy theology book or playing pickleball.

