This page is designed specifically for mobile devices in use on Sunday mornings.
Bulletin for March 31, 2019
Current Sermon / Series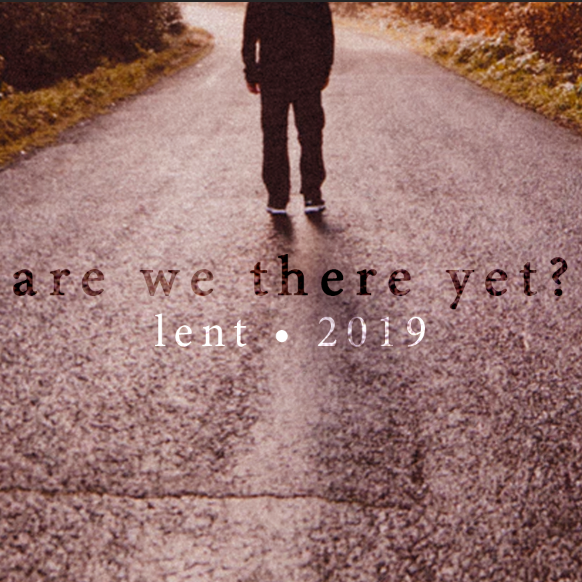 Jeremiah 29:1-14
1 This is the text of the letter that the prophet Jeremiah sent from Jerusalem to the surviving elders among the exiles and to the priests, the prophets and all the other people Nebuchadnezzar had carried into exile from Jerusalem to Babylon… It said:
4 This is what the Lord Almighty, the God of Israel, says to all those I carried into exile from Jerusalem to Babylon: 5 "Build houses and settle down; plant gardens and eat what they produce. 6 Marry and have sons and daughters; find wives for your sons and give your daughters in marriage, so that they too may have sons and daughters. Increase in number there; do not decrease. 7 Also, seek the peace and prosperity of the city to which I have carried you into exile. Pray to the Lord for it, because if it prospers, you too will prosper." 8 Yes, this is what the Lord Almighty, the God of Israel, says: "Do not let the prophets and diviners among you deceive you. Do not listen to the dreams you encourage them to have. 9 They are prophesying lies to you in my name. I have not sent them," declares the Lord.
10 This is what the Lord says: "When seventy years are completed for Babylon, I will come to you and fulfill my good promise to bring you back to this place. 11 For I know the plans I have for you," declares the Lord, "plans to prosper you and not to harm you, plans to give you hope and a future. 12 Then you will call on me and come and pray to me, and I will listen to you. 13 You will seek me and find me when you seek me with all your heart. 14 I will be found by you," declares the Lord, "and will bring you back from captivity. I will gather you from all the nations and places where I have banished you," declares the Lord, "and will bring you back to the place from which I carried you into exile."
— — — — — — — — — — — — — — —
Leader: The word of the Lord.
Congregation: Thanks be to God.
Guatemala 2019
This summer we are sending a team to serve with our Global Ministries partner Lemonade International in Guatemala City — a ministry we support monthly. This year, our annual trip will be August 4-10. It is ALWAYS a powerful and transformative experience, and we would love for you to go! Learn more online, or chat with Pastor Curtis or Colby Freeman (this year's team leader).
Lent Posts
If you've missed our series of Lent blog posts, catch up here. They are so good!
Habitat Workday 6/1/2019
Our first Habitat Workday of 2019. This event is open to anyone (16 yrs+) who wants to join us. Looking forward to it! Click here to learn more.
Baptism
We are working toward a baptism worship service on Easter Sunday (4/21). To those who have already been baptized, we also hope to offer a reaffirmation-of-baptism-vows. If you or a family member is interested either in baptism or a reaffirmation, please contact Curtis.
Last Week's Newsletter

In cased you missed it, here's a link to last week's newsletter … complete with all the latest news and updates. [Read now]
The Kingdom is Yours
Part Two – Blessed Are Those Who Mourn
Matthew 5:4, Luke 23:33-37.
read more