This page is designed specifically for mobile devices in use on Sunday mornings.
Bulletin for October 22, 2017
Current Sermon / Series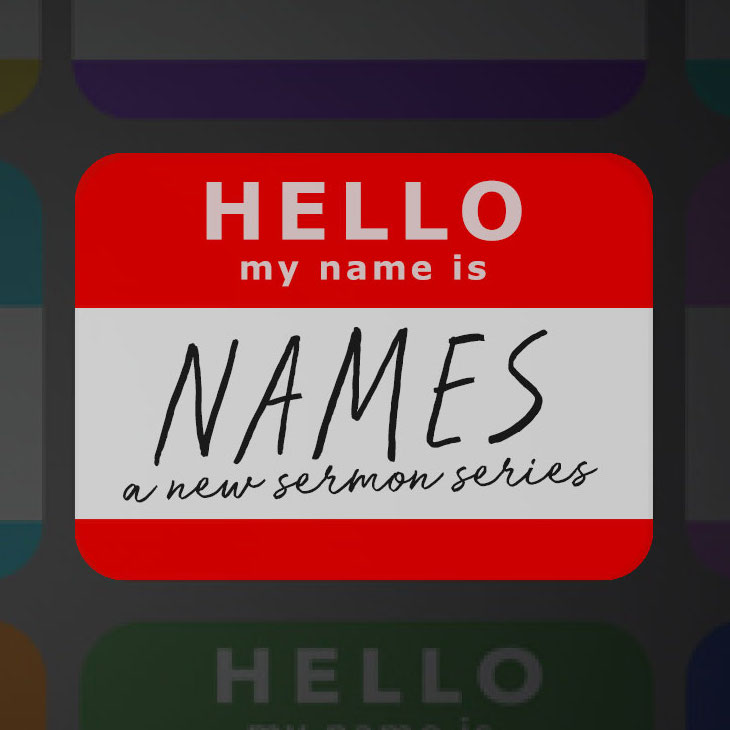 Revelation 3:12-17
12 "To the angel of the church in Pergamum write: The One who has the sharp two-edged sword says this: 13 'I know where you dwell, where Satan's throne is; and you hold fast My name, and did not deny My faith even in the days of Antipas, My witness, My faithful one, who was killed among you, where Satan dwells. 14 But I have a few things against you, because you have there some who hold the teaching of Balaam, who kept teaching Balak to put a stumbling block before the sons of Israel, to eat things sacrificed to idols and to commit acts of immorality. 15 So you also have some who in the same way hold the teaching of the Nicolaitans. 16 Therefore repent; or else I am coming to you quickly, and I will make war against them with the sword of My mouth. 17 He who has an ear, let him hear what the Spirit says to the churches. To him who overcomes, to him I will give some of the hidden manna, and I will give him a white stone, and a new name written on the stone which no one knows but he who receives it.'
— — — — — — — — — — — — — — —
Leader: The Word of the Lord.
Congregation: Thanks be to God.
[contact-form-7 404 "Not Found"]
Christ Our King Community Church (10/29)

Our relationship with COKCC continues to move forward! As you know, we've begun worshipping with COKCC on 5th Sundays. For October (the next 5th Sunday), they will be joining us at Athens!! We're very excited about the day together. Please be in prayer in advance of our upcoming shared worship experience. Invite the Holy Spirit to move and stir in our midst.
Fellowship Lunches with Christ Our King (10/29)

We are very excited to worship together again on October 29th, and after church, we will again be organizing fellowship lunches. This is a great way to get to know people and continue to build relationship. SIGN UP and join friends new and old for lunch!