This page is designed specifically for mobile devices in use on Sunday mornings.
Bulletin for September 10, 2017
Current Sermon / Series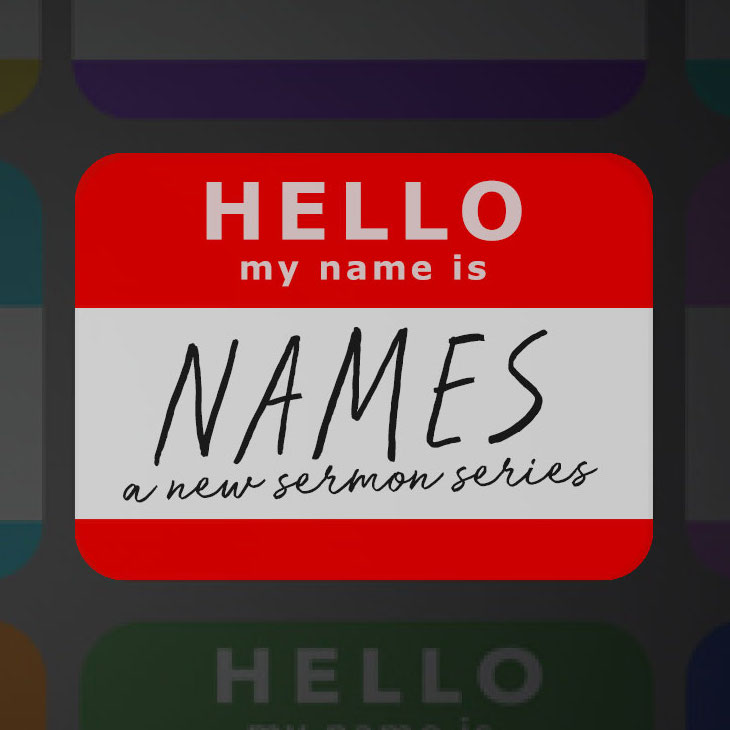 Genesis 17:1-5
Now when Abram was ninety-nine years old, the Lord appeared to Abram and said to him,
"I am God Almighty;
Walk before Me, and be blameless.
2 "I will establish My covenant between Me and you,
And I will multiply you exceedingly."
3 Abram fell on his face, and God talked with him, saying,
4 "As for Me, behold, My covenant is with you,
And you will be the father of a multitude of nations.
5 "No longer shall your name be called Abram,
But your name shall be Abraham;
For I have made you the father of a multitude of nations."
— — — — — — — — — — — — — — —
Leader: The Word of the Lord.
Congregation: Thanks be to God.
Meals for the Price family!

Last week Chris and Crystal Price (and big brother, Cassius) welcomed the arrival of Baby Charlie into their world! Let's show the Price family some love by dropping off a meal as they adjust to another round of sleepless nights, dirty diapers, endless laundry and 3am feedings. Sign up here!
Men's Fall Campout (9/29-9/30)

Men / dads / sons, be sure to sign up and join us September 29/30! The spring edition was such a great time, you won't want to miss it! There will be kayaks on hand for those who want to enjoy the water. Additionally, there will be great food. Beautiful surroundings. Fantastic company. Food cooked over an open fire. It's tough to ask for anything better! The only cost is a recommended $5 contribution per camper (or $10 per family). For GPS directions, use 13616 New Light Rd, Raleigh, NC 27614.