This page is designed specifically for mobile devices in use on Sunday mornings.
Bulletin for September 3, 2017
Current Sermon / Series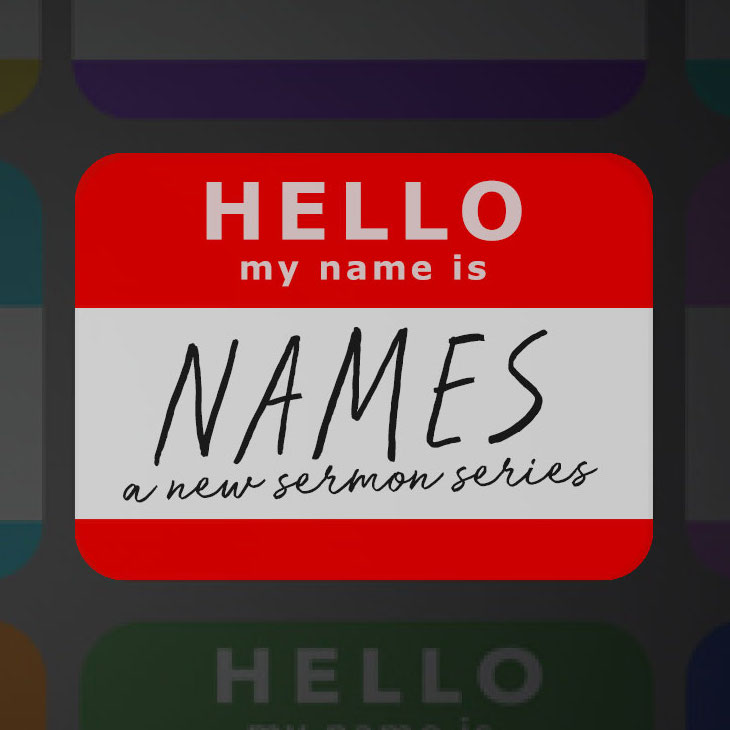 Genesis 2:4-15
4 This is the account of the heavens and the earth when they were created, when the Lord God made the earth and the heavens.
5 Now no shrub had yet appeared on the earth and no plant had yet sprung up,for the Lord God had not sent rain on the earth and there was no one to work the ground, 6 but streams came up from the earth and watered the whole surface of the ground. 7 Then the Lord God formed a man from the dust of the ground and breathed into his nostrils the breath of life, and the man became a living being.
8 Now the Lord God had planted a garden in the east, in Eden; and there he put the man he had formed. 9 The Lord God made all kinds of trees grow out of the ground—trees that were pleasing to the eye and good for food. In the middle of the garden were the tree of life and the tree of the knowledge of good and evil.
15 The Lord God took Adam and put him in the Garden of Eden to work it and take care of it.
— — — — — — — — — — — — — — —
Leader: The Word of the Lord.
Congregation: Thanks be to God.
Meals for the Price family!

This week Chris and Crystal Price (and big brother, Cassius) welcomed the arrival of Baby Charlie into their world! Let's show the Price family some love by dropping off a meal as they adjust to another round of sleepless nights, dirty diapers, endless laundry and 3am feedings. Sign up here!
Connekkt Youth Camping Trip!

Our Annual Fall Youth Camping Trip is this upcoming weekend (Sept 8-10). There are 40+ students and leaders already signed up, and there is still room for you! Contact Shane Bazer today!
Men's Fall Campout.

Men / dads / sons, be sure to sign up and join us! The spring edition was such a great time, you don't want to miss it! There will be kayaks on hand for those who want to enjoy the water. Additionally, there will be great food. Beautiful surroundings. Fantastic company. Food cooked over an open fire. It's tough to ask for anything better! The only cost is a recommended $5 contribution per camper (or $10 per family). For GPS directions, use 13616 New Light Rd, Raleigh, NC 27614.