This page is designed specifically for mobile devices in use on Sunday mornings.
Bulletin for August 27, 2017
Current Sermon / Series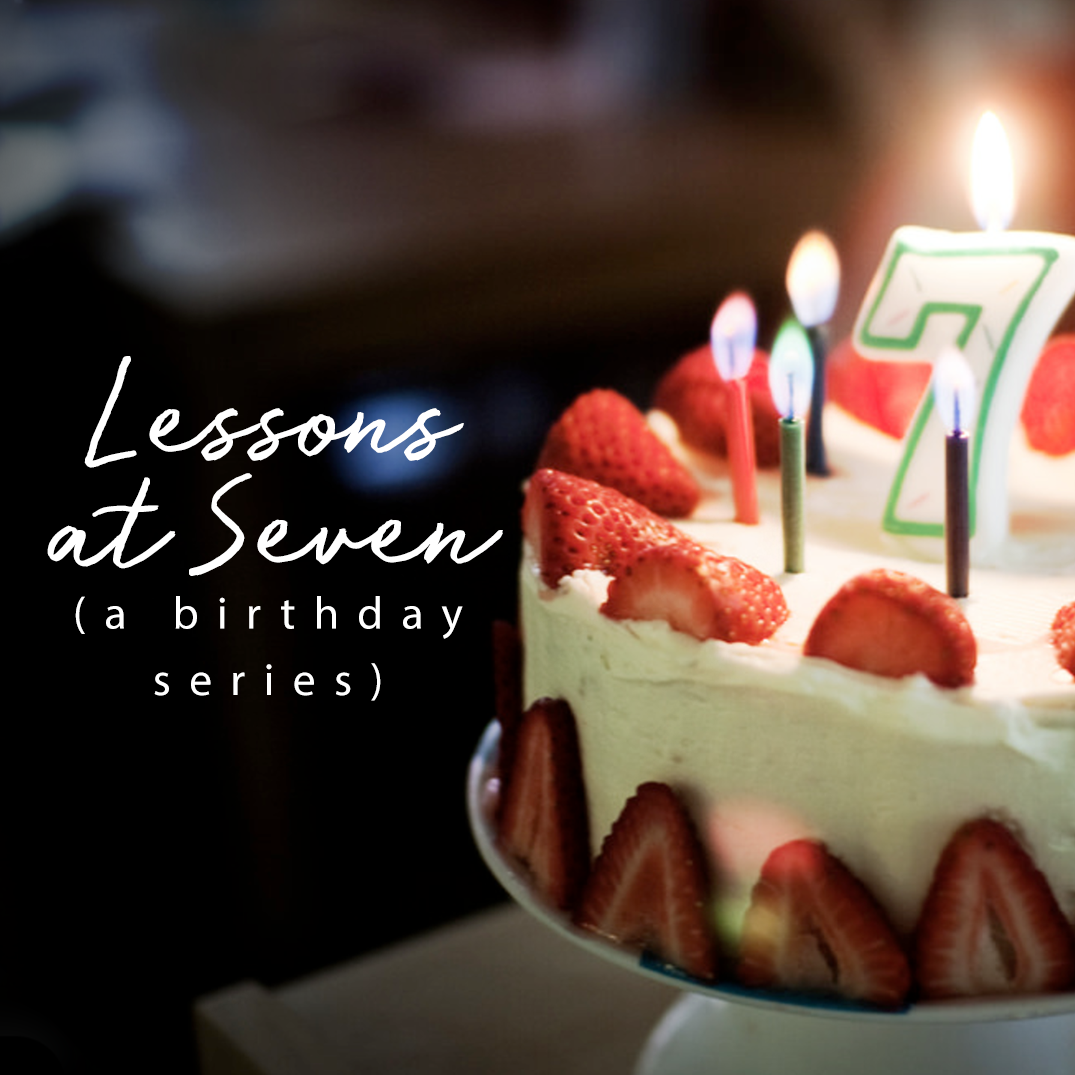 Scriptures

Psalm 5:1-3
Listen to my words, Lord,
consider my lament.
Hear my cry for help,
my King and my God,
for to you I pray.
In the morning, Lord, you hear my voice;
in the morning I lay my requests before you
and wait expectantly.
Phil 4:6-7
Do not be anxious about anything, but in every situation, by prayer and petition, with thanksgiving, present your requests to God. And the peace of God, which transcends all understanding, will guard your hearts and your minds in Christ Jesus.
1 Thessalonians 4:16-18
Rejoice always, pray continually, give thanks in all circumstances; for this is God's will for you in Christ Jesus.
Colossians 4:2-6
Devote yourselves to prayer, being watchful and thankful. And pray for us, too, that God may open a door for our message, so that we may proclaim the mystery of Christ, for which I am in chains. Pray that I may proclaim it clearly, as I should. Be wise in the way you act toward outsiders; make the most of every opportunity. Let your conversation be always full of grace, seasoned with salt, so that you may know how to answer everyone.
Luke 5:15-16
The news about him spread all the more, so that crowds of people came to hear him and to be healed of their sicknesses. But Jesus often withdrew to lonely places and prayed.
— — — — — — — — — — — — — — —
Leader: The Word of the Lord.
Congregation: Thanks be to God.
Dinner at the Mission!

This Sunday (4th Sunday of every month) is our once-a-month dinner service at the RRM. The afternoon is split into two shifts. The first shift (meal preparation) runs from 2:30–4:30pm. The second shift (serving and cleaning) runs from 4:30–6:30pm. If you don't have plans this afternoon, please join us!
Prayer Team

Every Sunday after worship, members of our prayer team are available to pray with you on the upper stage (far right). The prayer team would love to serve you in this way.