This page is designed specifically for mobile devices in use on Sunday mornings.
Bulletin for August 13, 2017
Current Sermon / Series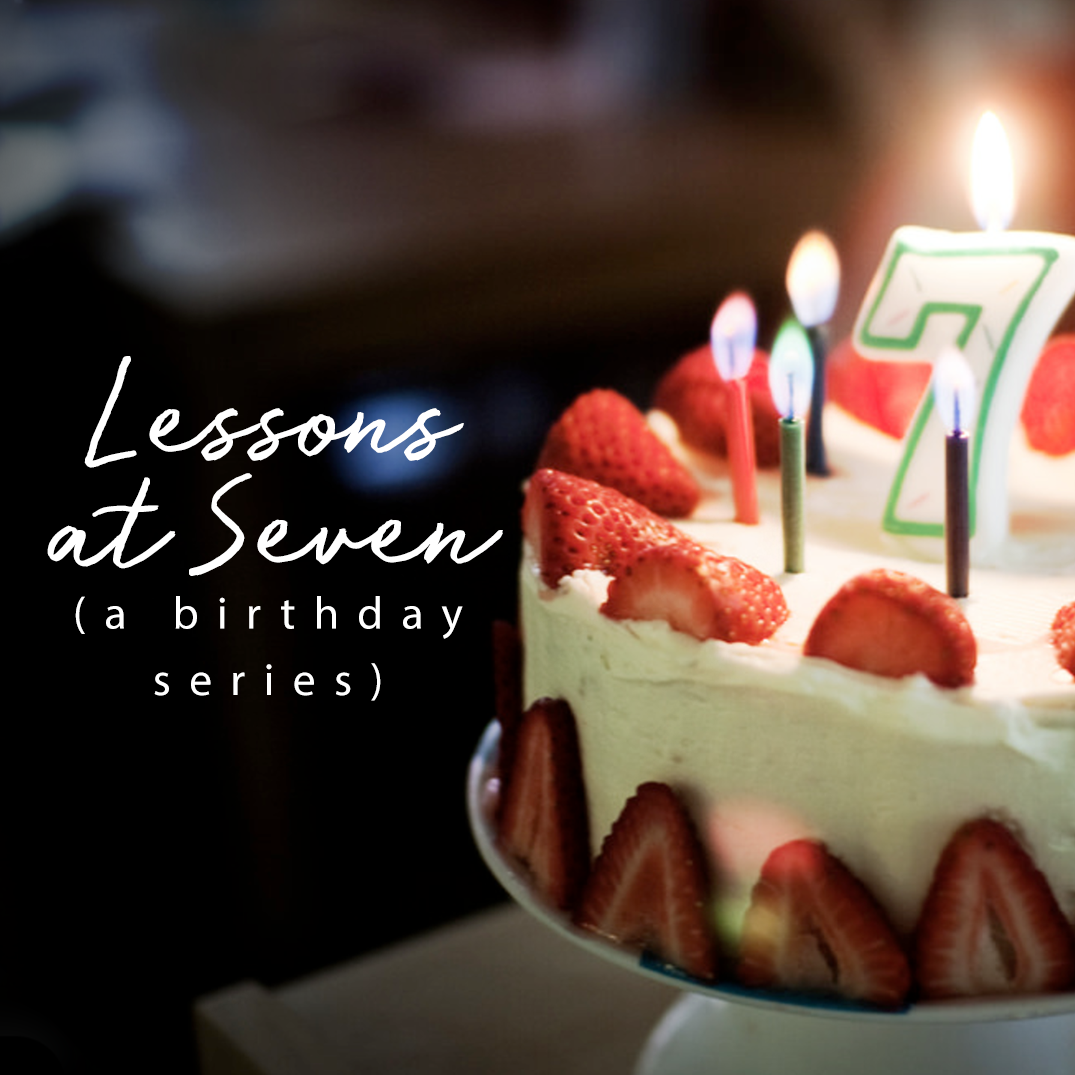 John 4:13
13 Jesus answered, "Everyone who drinks this water will be thirsty again, 14 but whoever drinks the water I give them will never thirst. Indeed, the water I give them will become in them a spring of water welling up to eternal life."
John 7:37-38
37 On the last and greatest day of the festival, Jesus stood and said in a loud voice, "Let anyone who is thirsty come to me and drink. 38 Whoever believes in me, as Scripture has said, rivers of living water will flow from within them."
John 10:10
I have come that they may have life, and have it to the full.
John 15:5-11
5 "I am the vine; you are the branches. If you remain in me and I in you, you will bear much fruit; apart from me you can do nothing…. 9 "As the Father has loved me, so have I loved you. Now remain in my love. 10 If you keep my commands, you will remain in my love, just as I have kept my Father's commands and remain in his love. 11 I have told you this so that my joy may be in you and that your joy may be complete.
— — — — — — — — — — — — — — —
Leader: The Word of the Lord.
Congregation: Thanks be to God.
Back-2-School Block Party & School Supply Giveaway!

Get ready for our Annual Back-2-School Block Party & School Supply Giveaway. This year, the event is on Friday, August 25th, and as always, with bounce houses, slides, free food, music, and hundreds of bags of free school supplies, it promises to be one of the best days of the summer. The event begins at 6 pm, and school supplies will be given out soon after. At dusk, around 8:20 pm, we will conclude the night with an outdoor movie! This is free and open to all in the community. Whether you need free school supplies or just want to get out for some fun in the sun with your community, join us!!!
NOTE to Ekklesia: We need LOTS of volunteers on hand to make this night happen! If you're in town, plan to attend!
Save the Date: August 26 — Tropical Party!

Mark your calendar for Saturday (8/26) at 5pm! Let your hair down … or put your hair up … whatever helps you feel more relaxed! Join us for a night where the only thing on the agenda is to have fun.
Our hosts (Shane and Tomra Bazer – 3809 Sparrow Pond Lane, Raleigh NC 27606) are providing the main meat dishes and all the drinks. Please bring a side dish or dessert to share. Cocktail / refreshments hour begins at 5pm. Dinner starts at 6pm.