This page is designed specifically for mobile devices in use on Sunday mornings.
Bulletin for Sunday, November 20
Current Series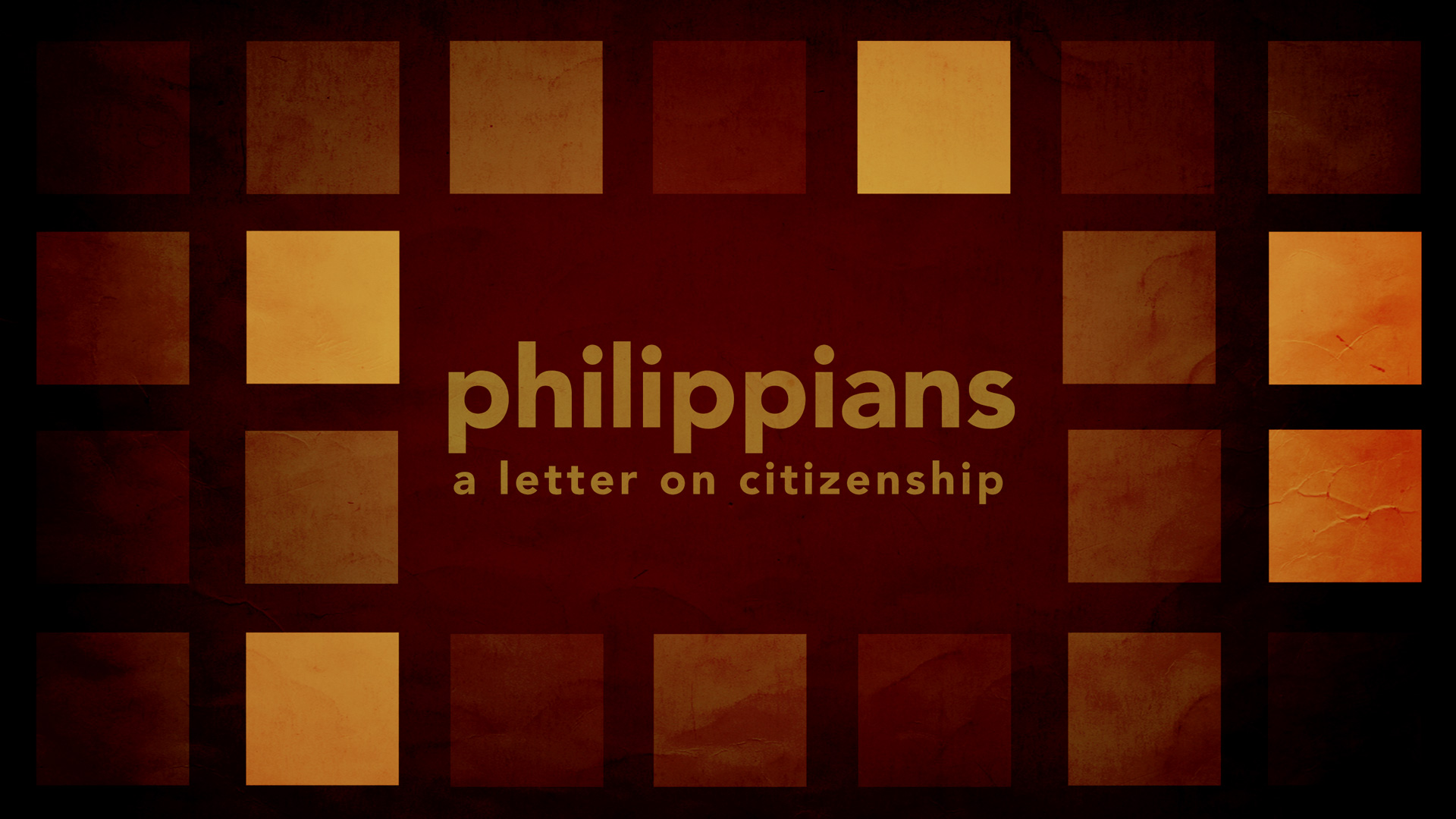 Philippians 4:4-13
4 Rejoice in the Lord always. I will say it again: Rejoice! 5 Let your gentleness be evident to all. The Lord is near. 6 Do not be anxious about anything, but in every situation, by prayer and petition, with thanksgiving, present your requests to God.7 And the peace of God, which transcends all understanding, will guard your hearts and your minds in Christ Jesus.
8 Finally, brothers and sisters, whatever is true, whatever is noble, whatever is right, whatever is pure, whatever is lovely, whatever is admirable—if anything is excellent or praiseworthy—think about such things. 9 Whatever you have learned or received or heard from me, or seen in me—put it into practice. And the God of peace will be with you.
10 I rejoiced greatly in the Lord that at last you renewed your concern for me. Indeed, you were concerned, but you had no opportunity to show it. 11 I am not saying this because I am in need, for I have learned to be content whatever the circumstances. 12 I know what it is to be in need, and I know what it is to have plenty. I have learned the secret of being content in any and every situation, whether well fed or hungry, whether living in plenty or in want. 13 I can do all things through him who gives me strength.
– – – – – – – – – –
Reader: The word of the Lord.
Ekklesia: Thanks be to God.
Ugly Christmas Sweater Party! (12/10)
I (Curtis) am SUPER excited to host the 4th installment of our annual Ugly Christmas Sweater Party! This is potluck style, and so, please bring something to share (mains, sides, heavy hors devours, desserts, etc). Join us December 10 at 246 Crown Oaks Drive (N. Raleigh). And remember, there are PRIZES for best (or is it worst?) dressed. Can't wait to see you there!
Turkey Palooza 2016!
Each year, we support families in need at ADHS with Thanksgiving meals. This year we are taking it a step further in an exciting way. TODAY, immediately after church, we will be having a Thanksgiving Cooking Party down in the Culinary Arts classrooms. We will play some music, laugh, and cook Thanksgiving meals for 20+ ADHS families.
Pizza will be provided for lunch, and we will have a craft for kids to do (cards for the families). This project was inspired by a partnership with the NCSU social work department, and ADHS teachers have been invited to join us.
Connekkt Youth Goose-Chase Scavenger Hunt
Attention all Middle-School and High-School students! Mark your calendars for Sunday, December 11, for our annual Goose Chase Scavenger Hunt! After church we'll have a quick bite to eat and then will go off in teams for the scavenger hunt! Afterwards, we'll end up at the Bazers' home for a spaghetti dinner. The cost for the event is just $5 and will be used to purchase items for our under-resourced friends in Raleigh.
Thanksgiving Videos
We are hoping to do something a little bit different for Thanksgiving worship next weekend. We want to put together a video compilation of thankfulness. What are you thankful for? It can be anything … from silly to profound. And it's REALLY easy. Simply follow the instructions HERE and help make our thanksgiving worship a more personal / intimate experience.