This page is designed specifically for mobile devices in use on Sunday mornings.
Bulletin for Sunday, November 13
Current Series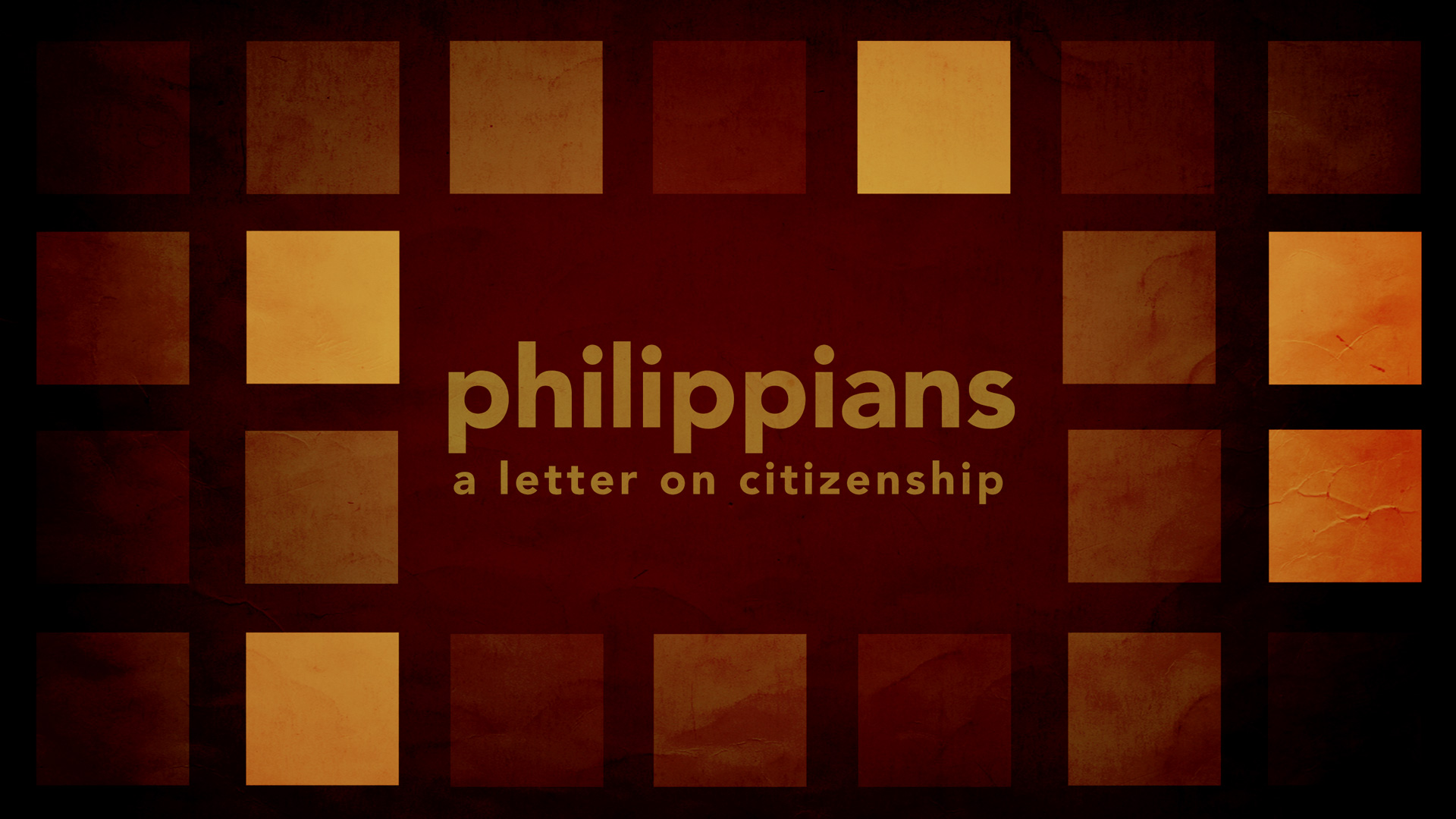 Philippians 3:1-14, 17
1 Further, my brothers and sisters, rejoice in the Lord! It is no trouble for me to write the same things to you again, and it is a safeguard for you. 2 Watch out for those dogs, those evildoers, those mutilators of the flesh. 3 For it is we who are the circumcision, we who serve God by his Spirit, who boast in Christ Jesus, and who put no confidence in the flesh— 4 though I myself have reasons for such confidence.
If someone else thinks they have reasons to put confidence in the flesh, I have more: 5 circumcised on the eighth day, of the people of Israel, of the tribe of Benjamin, a Hebrew of Hebrews; in regard to the law, a Pharisee; 6 as for zeal, persecuting the church; as for righteousness based on the law, faultless.
7 But whatever were gains to me I now consider loss for the sake of Christ. 8 What is more, I consider everything a loss because of the surpassing worth of knowing Christ Jesus my Lord, for whose sake I have lost all things. I consider them garbage, that I may gain Christ 9 and be found in him, not having a righteousness of my own that comes from the law, but that which is through faith in Christ—the righteousness that comes from God on the basis of faith. 10 I want to know Christ—yes, to know the power of his resurrection and participation in his sufferings, becoming like him in his death, 11 and so, somehow, attaining to the resurrection from the dead.
12 Not that I have already obtained all this, or have already arrived at my goal, but I press on to take hold of that for which Christ Jesus took hold of me. 13 Brothers and sisters, I do not consider myself yet to have taken hold of it. But one thing I do: Forgetting what is behind and straining toward what is ahead, 14 I press on toward the goal to win the prize for which God has called me heavenward in Christ Jesus. 17 Join together in following my example.
—————
Reader: The word of the Lord.
Ekklesia: Thanks be to God.
Prepare to get UGLY!
Our 4th Annual Ugly Christmas Sweater Party is just around the corner! If you need inspiration for your attire, check out last year's stellar photos.
The date is set (Saturday, December 10), but details are still taking shape. Save the date and be sure to join us!!
Turkey Palooza 2016!
Each year, we support families in need at ADHS with Thanksgiving meals. This year we are taking it a step further in an exciting way. On Sunday, November 20th, immediately after church, we will be having a Thanksgiving Cooking Party down in the Culinary Arts classrooms. We will play some music, laugh, and cook Thanksgiving meals for 20+ ADHS families.
Pizza will be provided for lunch, and we will have a craft for kids to do (cards for the families). This project was inspired by a partnership with the NCSU social work department, and ADHS teachers have been invited to join us.
Thank you.
Last week we had to discuss some very difficult and emotional things as a church community. We want to say thank you for your love, grace, and support. We are continually grateful for this remarkable church family. If you missed Sunday, you can listen to the sermon and family meeting HERE.