This page is designed specifically for mobile devices in use on Sunday mornings.
Bulletin for Sunday, November 6
Current Series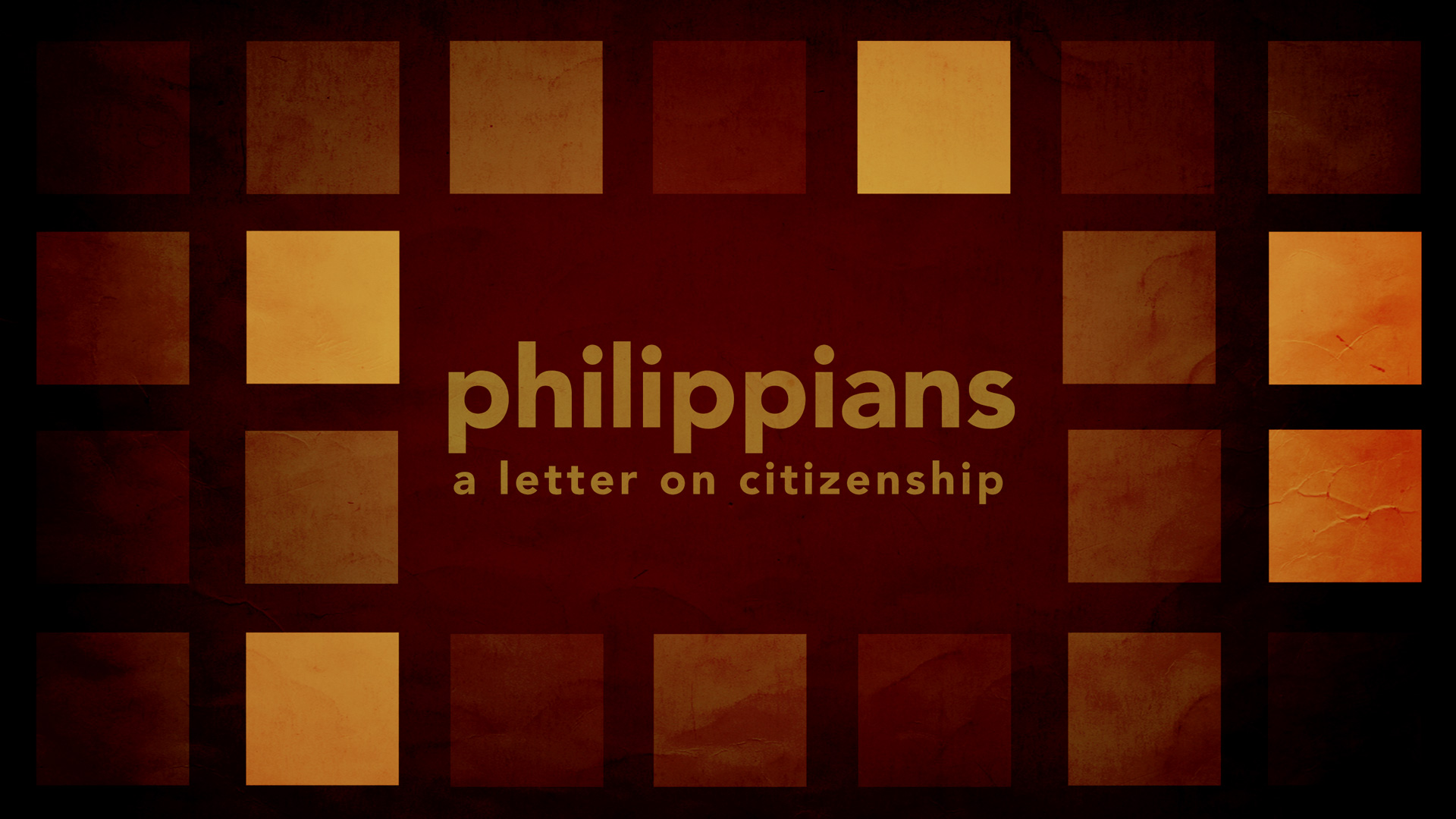 Philippians 2:12-18
12 Therefore, my dear friends, as you have always obeyed—not only in my presence, but now much more in my absence—continue to work out your salvation with fear and trembling, 13 for it is God who works in you to will and to act in order to fulfill his good purpose.
14 Do everything without grumbling or arguing, 15 so that you may become blameless and pure, "children of God without fault in a warped and crooked generation." Then you will shine among them like stars in the sky 16 as you hold firmly to the word of life. And then I will be able to boast on the day of Christ that I did not run or labor in vain. 17 But even if I am being poured out like a drink offering on the sacrifice and service coming from your faith, I am glad and rejoice with all of you. 18 So you too should be glad and rejoice with me.
—————
Reader: The word of the Lord.
Ekklesia: Thanks be to God.
Our Newsletter!
The very best way to stay informed with everything happening at Ekklesia is through our newsletter. Sign up on our homepage (right-hand column).
Our Newly Elected Board Members
Thank you so much for participating in our 2016 Board Elections. All 5 nominees received a strong number of votes. We are thrilled to welcome Shannon McDougal and Colby Freeman to our Board of Elders. Read more here.