Connekkt Pics from Higher Ground Summer Camp!
This summer from July 4-10, many of our preteens, teens and leaders spent the week in Townsend, TN for the annual Higher Ground Summer Camp. Here are just a few photos from the week!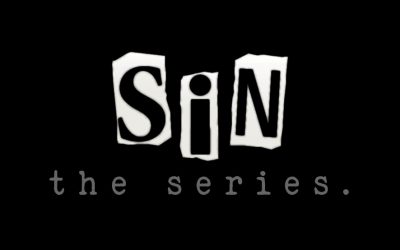 10/03/2021 – Sin: The Series – Part One – Sin is Bigger than "sins" Genesis 2:15-17; 3:1-7, 22-24; 4:1-16. In the modern American Church it often seems like we've been given two bad options with sin. We either talk about a reductionist vision of sin that's exclusively...
read more