Connekkt Pics from Higher Ground Summer Camp!
This summer from July 4-10, many of our preteens, teens and leaders spent the week in Townsend, TN for the annual Higher Ground Summer Camp. Here are just a few photos from the week!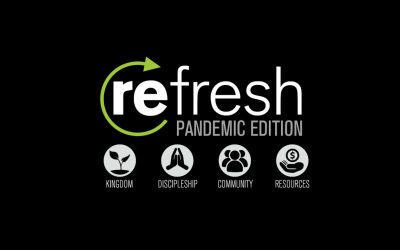 01/10/2021 – Refresh: Pandemic Edition – Part Two - Discipleship Luke 18:9-14; Matthew 19:16-22. In a previous "Refresh" sermon series, we defined discipleship as "everything we do that shapes our habits and thoughts to be more and more like Jesus." In this message,...
read more