Connekkt Pics from Higher Ground Summer Camp!
This summer from July 4-10, many of our preteens, teens and leaders spent the week in Townsend, TN for the annual Higher Ground Summer Camp. Here are just a few photos from the week!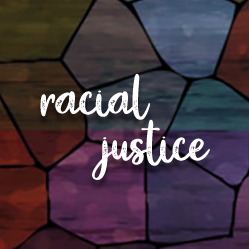 "Whether bad or good, whether justified or unjustified, our beliefs and attitudes can become so strongly associated with the category that they are automatically triggered, affecting our behavior and decision making. So, for example, simply seeing a black person can...
read more