Connekkt Pics from Higher Ground Summer Camp!
This summer from July 4-10, many of our preteens, teens and leaders spent the week in Townsend, TN for the annual Higher Ground Summer Camp. Here are just a few photos from the week!
[rev_slider alias="higher-ground-2016"]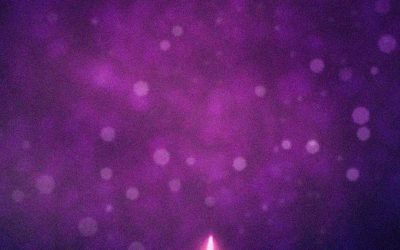 12/04/2022 – Prince of Peace? This Sunday's advent theme is peace. Jesus is called the Prince of peace, but what kind of peace does he offered us? The peace of escapism? Or the peace of resurrection? Our services are streamed every Sunday on our YouTube channel...
read more