Connekkt Pics from Higher Ground Summer Camp!
This summer from July 4-10, many of our preteens, teens and leaders spent the week in Townsend, TN for the annual Higher Ground Summer Camp. Here are just a few photos from the week!
[rev_slider alias="higher-ground-2016"]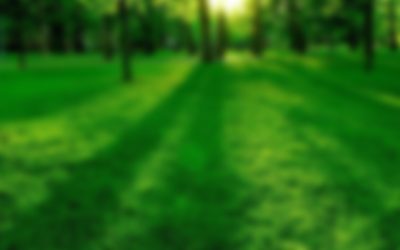 09/18/2022 – The Parable of the Unjust Steward What can we learn from a shady steward who steals from his master twice ... and gets commended for it? Our services are streamed every Sunday on our YouTube channel (https://ekklesiaraleigh.org/youtube). Join us Sundays...
read more