Connekkt Pics from Higher Ground Summer Camp!
This summer from July 4-10, many of our preteens, teens and leaders spent the week in Townsend, TN for the annual Higher Ground Summer Camp. Here are just a few photos from the week!
[rev_slider alias="higher-ground-2016"]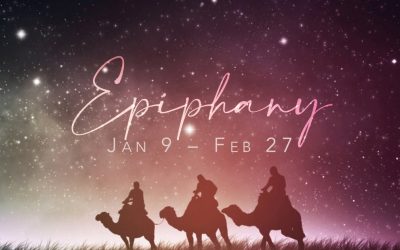 02/27/2022 – Epiphany Week Eight - Pets, Diapers and Bathroom Mirrors Exodus 34:29-35; Psalm 99; 2 Corinthians 3:12-4:2; Luke 9:28-37. Today is Transfiguration Sunday. It was easy for Peter, James and John to encounter Jesus on the mountain-top when His appearance...
read more