Every July, we cancel our kids ministry so that we can give all of our AMAZING kids ministry volunteers the entire month off. On these Sundays, we plan shorter services with family-friendly post-church activities … like a picnic at Lake Johnson Pool!! It was so much fun!!
[rev_slider alias="pool-party-07-31-2016"]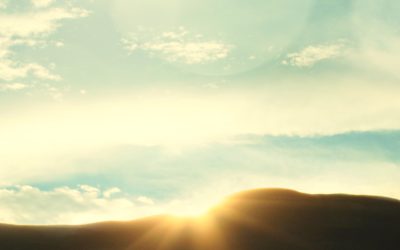 05/08/2022 – The Folly and Wisdom of Sheep Acts 9:36-43; Psalm 23; Revelation 7:9-17; John 10:22-30. Scripture uses a lot of Shepherding imagery to describe our relationship to God, but also to call out our tendency to act like sheep. To act foolishly and against our...
read more