Every July, we cancel our kids ministry so that we can give all of our AMAZING kids ministry volunteers the entire month off. On these Sundays, we plan shorter services with family-friendly post-church activities … like a picnic at Lake Johnson Pool!! It was so much fun!!
[rev_slider alias="pool-party-07-31-2016"]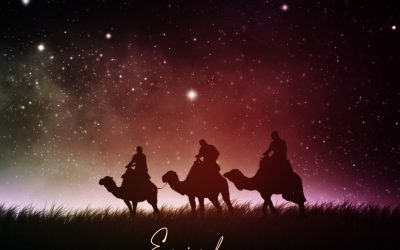 1/22/2023 – Labels and the Lake Today, as we look at the story of the calling of the first disciples, and Paul's call to the church in Corinth to have no divisions among themselves, we turn our attention to two deep wells of wisdom: Darth Vader and sports rivalries!...
read more