Every July, we cancel our kids ministry so that we can give all of our AMAZING kids ministry volunteers the entire month off. On these Sundays, we plan shorter services with family-friendly post-church activities … like a picnic at Lake Johnson Pool!! It was so much fun!!
[rev_slider alias="pool-party-07-31-2016"]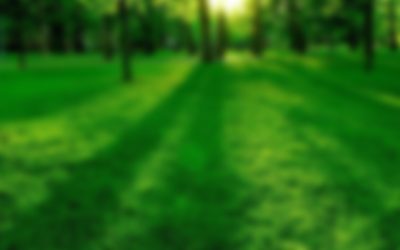 09/25/2022 – Buy the Field With the Babylonian army about to take control over Jerusalem and all of Judah, God tells Jeremiah to buy a field. Why buy a field that is about to be unusable? How might this story be an encouragement for us today in 2022? Our services are...
read more