Every July, we cancel our kids ministry so that we can give all of our AMAZING kids ministry volunteers the entire month off. On these Sundays, we plan shorter services with family-friendly post-church activities … like a picnic at Lake Johnson Pool!! It was so much fun!!
[rev_slider alias="pool-party-07-31-2016"]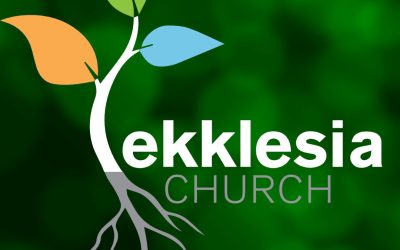 9/17/2023 Lessons on Forgiveness: From King George to King Jesus From the story of Joseph, to words from Paul, and a parable from Jesus, today's message explores (1) how power dynamics impact forgiveness-and-reconciliation, (2) our tendency to make disputable matters...
read more