Pictures from our Post-Church Community Cook-out
On Sunday, July 10, in the spirit of the scripture text we studied (Matthew 14 – "The feeding of the 5000"), we invited our neighbors across the street from Athens Drive to join us for lunch.
It was our first ever Sunday / post-church event for the community, and it was beautiful!! Everyone who came loved it! We have plans to do this more frequently. It is the kind of event that will gain momentum with each time we do it. Here are a few pictures from the day. Many thanks to everyone who lent a helping hand to make it happen!!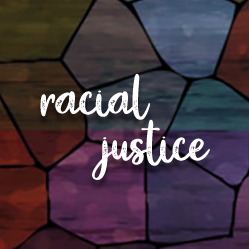 "Go through history, these lights that are shining on us, you can tell me who invented the light bulb? Everybody knows Thomas Edison. Edison invented the light bulb with a paper filament, it burned out in no time. Can you tell me who invented the filament that makes...
read more