Pictures from our Post-Church Community Cook-out
On Sunday, July 10, in the spirit of the scripture text we studied (Matthew 14 – "The feeding of the 5000"), we invited our neighbors across the street from Athens Drive to join us for lunch.
It was our first ever Sunday / post-church event for the community, and it was beautiful!! Everyone who came loved it! We have plans to do this more frequently. It is the kind of event that will gain momentum with each time we do it. Here are a few pictures from the day. Many thanks to everyone who lent a helping hand to make it happen!!
[rev_slider alias="7-10-2016-cook-out"]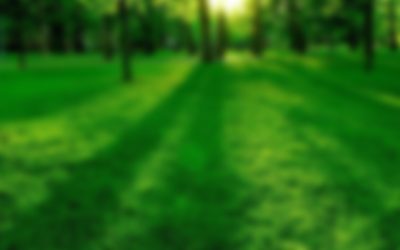 06/26/2022 – When Freedoms Collide "It is for freedom that Christ has set us free." At a conscious level, most of us desire the freedom Christ wants for us. But just underneath our knowing and awareness, we are absorbing and living out a distorted version of freedom....
read more