Our 2016 Block Party was Amazing!
On Friday, August 26, we held our 5th annual Block Party and School Supply Give-away. It was everything we could have hoped for and so much more! Because of our strong lent-offering this year, we were able to jump up from 500 to 800 school supply bags / kits. Thank you for your generosity which made this all possible.
As you'll see in the photos below, we had a fantastic turn-out from the community (far more than any previous year). We also had a fantastic turn-out from our own church community! More than any previous year, all aspects of the event ran incredibly smoothly … from grilling hotdogs and handing out food and waters to setting up the movie screen to giving out school supplies to popping popcorn to tear-down and clean-up, it was amazing!! Thank you SO MUCH for being involved. It could not have happened without you!
[rev_slider alias="block-party-2016"]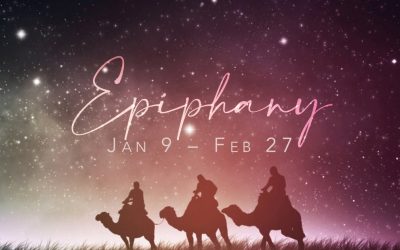 01/16/2022 – Epiphany - Week Two - One Wedding but Two Parties Isaiah 62:1-5, Psalm 36:5-10, 1 Corinthians 12:1-11, John 2:1-11. In the story of the wedding at Cana, when Jesus turned water into wine, he did more than keep the wedding party going. This moment also...
read more